First session of the CERN Computer Users' Committee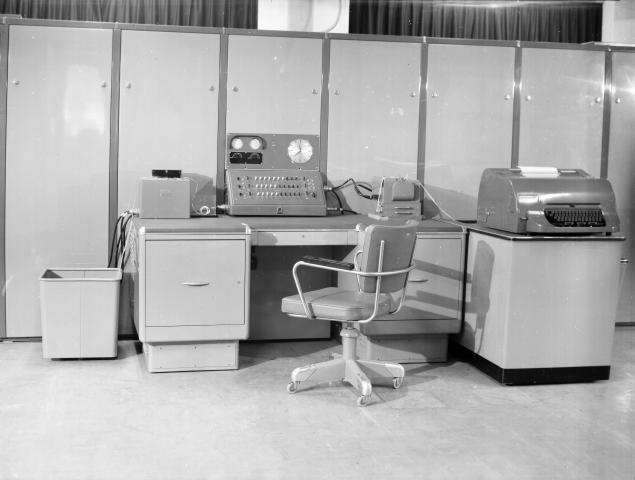 Demand for CERN's Mercury computer had increased rapidly since its arrival in 1958, and by 1960 it was time to impose some sort of order on the users: "The present informal arrangement where every programmer may contact any operator makes it impossible for the operators to work efficiently." A Users' Committee was set up (see the minutes of the first meeting here), a reception desk was established and some rules laid down.
"Programmers have always the strong tendency to ask the operator to perform various emergency actions as soon as their programmes fail. If the operator follows such directions computer time is usually lost unnecessarily. If she refuses (as she is supposed to do), experience shows that people tend to argue. Consequently every effort will be made to have no programmer in the computer room outside normal working hours." Any questions were to be directed to the Office of the Programming King, Mr Lake.